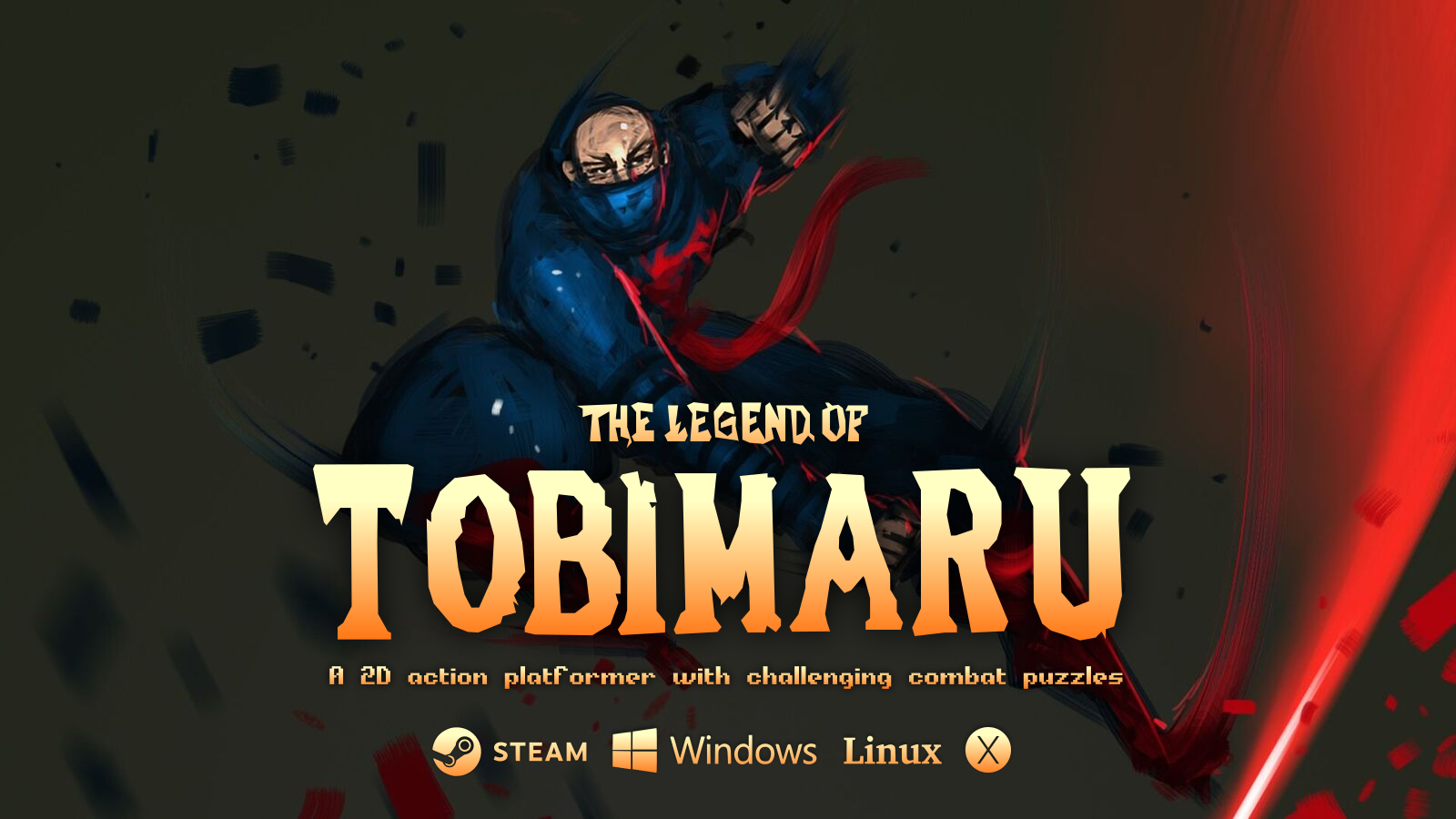 The Legend of Tobimaru
Tobimaru's Kickstarter Launches Oct. 16th!
---
We're super excited to announce The Legend of Tobimaru Kickstarter is scheduled to launch on Oct. 16th, 2018!
It would be absolutely amazing if you could share this news with your friends on social media, or write about it for your blog!
Get The Legend of Tobimaru